The HJC RPHA 70 is in its fifth year, and its popularity has increased, and I don't see any sign of it slowing down. I spent 2000 miles in one of these helmets and enjoyed my time with it. 
The shape and the comfort are the big things that come across. It's aerodynamic, and most people are complimentary about how quiet it is and how much ventilation they get through.
Construction
It's made from HJC's Pym plus shell material, a laminate of various lightweight fibers that contributes to the weight of this helmet, which on our scales weighed in at 1484 grams.

So I'd say it's slightly lighter than the average for a helmet of this size and this style.
Ventilation
There is ventilation at the top and around the chin. There's an easy-to-use slide switch on the top with two stages on it. 
Some say it becomes too cold when you've fully opened it, so it's worth keeping it open at the first step if you find that's the case with this helmet.
That's joined on the top by two vents at the rear of the helmet, which allows in a certain amount of cooling air.
Unfortunately, my experience with this helmet doesn't add very much to the venting experience.
The chin vents are two vents, not one. It looks like there's only one, but there are two. The top vent reveals the scoops to bring in some cooling air.
There's also an internal switch that uncovers the mesh vent to allow through a little bit more air.
Visor
The visor has a really easy change system with a simple lever-operated switch that's friendly for newcomers. HJC calls it rapid-fire, and I think it lives up to the title.

It's protected against mist by a pinlock max vision insert, which is also a pinlock 120, so it's got a good level of moisture protection, but that hasn't always been the case with this helmet. 
Earlier versions of the RPHA 70 came with a skip fog visor. It was made by the same group of companies that make the pin locks, but it was different material in the way it sat on the visor. 
It didn't seal as well and wasn't as effective. So it's good to see that HJC has gone back to using pinlock on the later models.
If you have got an RPHA 70 with a skip fog visor, you can replace it with the pin lock insert that comes in later helmets. It's available separately and can be found here.
To operate the visor, use the central latch located on the front of the visor. HJC have used it on all their RPHA helmets, stretching back to around 2010.
To lock the visor, push it down; it's got an initial clasp to hold it in place at the base. Additionally, this helmet, along with some racing RPHA helmets, has a sliding lock tab, which means that the visor is hard to lift.
It was introduced for racers who found that sometimes the latch would bump on the tank when riding got aggressive. The sliding switch stops that. 
During my time with this helmet, I found that it locked me in, and I didn't quite know why I was stuck inside it. 
It's worth practicing using that slide switch if you buy one of these helmets, and if you find yourself stuck inside the visor wanting to lift it and don't know why it won't lift, you need to slide that tab.
As well as the main visor, there's an internal sun visor behind it, and it operates on a sliding switch located on the base.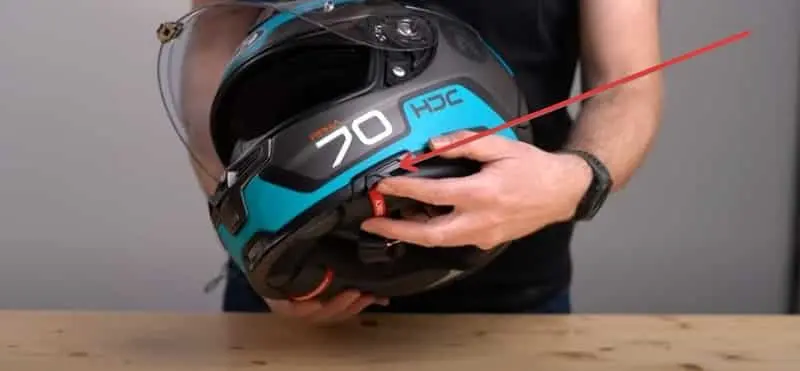 There is a good amount of extension on that comes down to the breath guard around the front. When you lift it, please give it a firm press, which locks it up, taking it out of your vision.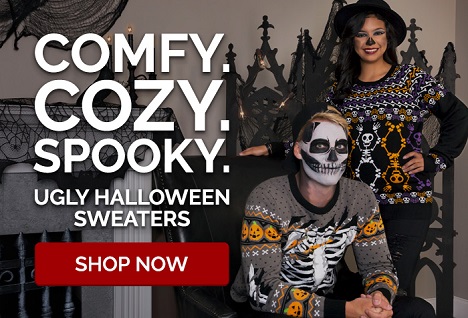 It makes sure it won't slip back down into your field of view when you don't want it to.
The internal sun visor is also anti-mist coated to maintain good clear vision no matter the weather.

Interior
The interior of the RPHA 70 is popular with people who've bought this helmet. It's plush, it's moisture-wicking, and it's very snug. 
Some people have found that it's a little tight when they first get the helmet, but it does give time, and they end up with something tailored to their head shape.
That snug fit is in keeping with the HJC RPHA 70s sporty side, and it's fully removable from the interior. There are also these emergency release cheek pads that make life easier at the scene of an accident.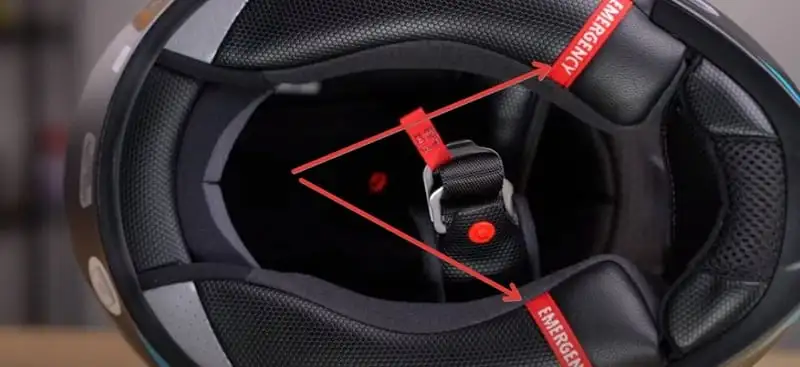 The interior is also designed to work well for people who wear spectacles. For example, the cheek pads at the top have no foam.
Instead, they're slender, which creates that room for the spectacle arm to slide down nice and easy.
Some helmets are considered eyewear adaptive or have a system that takes some foam out of the liner to create that room for the spectacle arms. You don't need to do that with this helmet.
It's at the sporty end rather than the touring end, but there are recesses inside the helmet to accommodate speakers for an intercom.
In addition, there are foam sections that can be removed to accommodate the speakers.
There have been lots of reviews from customers, the aerodynamic shape is something that people particularly praise, and most people say this helmet offers a really quiet ride.
Some customers find it noisy, but we find that noise is subjective. Of course, something quiet for one person will be noisy for another, but nothing stands out from the reviews to suggest that this helmet has an issue with noise.
One other thing that comes out from the customer reviews is that the sizing of this RPHA 70 is a little bit different from how other manufacturers do it.
You need to check carefully on the sizing chart to make sure that the size you're ordering covers the centimeter measurement of your head.
In Conclusion
The HJC RPHA 70 helmet is the most protective helmet for riding motorcycles. It features a carbon fibre, aramid, and carbon-glass hybrid fibre shell construction. 
This helmet offers enhanced shock-resistant performance and a lightweight design. 
It features a multi-cool interior with advanced anti-bacteria fabric. In addition, it has a moisture-wicking lining for quick drying and comfort. 
This helmet also has an emergency interior removal system for ambulance crews in an accident. 
The helmet also has a double D fastening system, internal drop-down sun visor, large aperture quick release visor, pinlock anti-fog lens, and HJ-26ST visor fitment.
There's an overlap that you don't get on other helmets. I hope that gives you a fully detailed picture of the HJC RPHA 70
Where To Buy
We have chosen what we think are the best motorcycle gear online retailers for you to choose from. They both ship worldwide but you may like to order from one or the other depending on your location.
One supplier might have a sale so it's always best to visit both suppliers to see what deals are available.