There are a lot of motorcycle helmets on the market, all claiming to be the best. But what is best for one person make not be the best for another.
After trying hundreds of helmets we have discovered a few features that you should be looking for that separates the good from the bad, and what to look out for.
Now don't get me wrong, most of what you'll read on the internet is the watery issue of marketing nonsense. But a select few features can be found, or conspicuously not found, and that illuminates a quality choice.
Take your helmet; like onions and parfaits, it has layers. Padding is the part that touches your face, and then there is foam, finally, a shell.

Removable Padding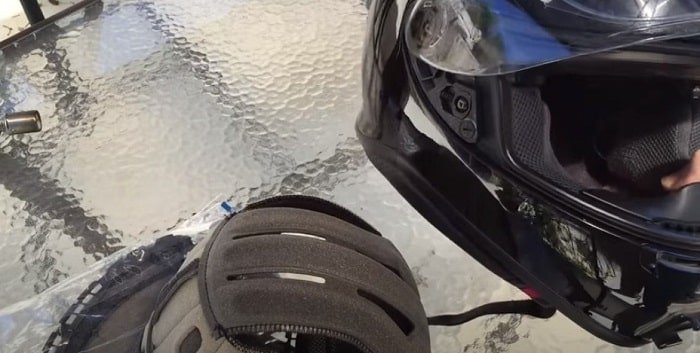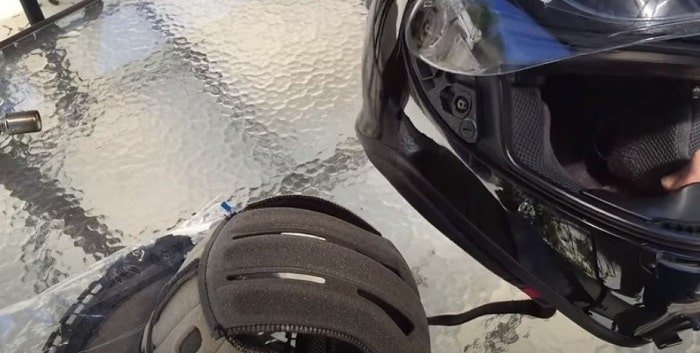 For padding, the keyword is removable. Everybody and their grandmother know about removable padding. Cheap sewn in liners get smelly and loose, and there is nothing you can do about it.
So we choose a helmet with removable pads; the more, the better. As in the more articulated the fit, the better your helmet stays attached to your head. We can also replace those every few years to help keep the helmet snug.
Everybody knows this stuff, but exceptional buyers will know that an exceptional helmet has removable layers inside removable pads. Customizable, peel away foam is quite expensive to make, but the manufacturers that offer peel away foam liners offer a supreme fitment.
Foam Layer
The keyword to look out for is dual-density. Almost every helmet is going to use the EPS foam, expanded polystyrene. But a nice helmet will use two layers, a lighter one for the smaller impacts and a heavier one for bigger impacts.
The low-density EPS better handles minor nocks to your helmet since it's softer on your head. The heavy density stuff will give your head more of a smack, but then again, you also need that to kill the big impacts without killing yourself.
All that to say, if a manufacturer is bragging about using EPS foam, then they had better, say dual or even triple-density if we're to expect anything special.
Thermoplastic
Only four keywords matter; Thermoplastic is one to avoid. It's heavy, and it cracks into large pieces, not the most effective impact dispersion tactic.
If a manufacturer refuses to say anything about what their helmet is made from, the odds are that it's Thermoplastic and sucks.
Polycarbonate
Polycarbonate is your second keyword. Poly-carbs are just a skinnier species of Thermoplastic. A bit lighter, a bit more expensive, but really, it's at least a manufacturer can do.
Fiberglass
Fiberglass is keyword number three, and it tends to crackle in all directions instead of simply cracking. That crazing in fiberglass disperses the impact across a wider area, and some more EPS foam gets to share that load. Fiberglass is, therefore, safer than Polycarbon and lighter.
Kevlar
Aramid is the parent group for a bunch of synthetic fibers. Their favorite child is Kevlar, a bulletproof trademark type of Aramid. Even if you don't plan on getting shot in the head, Kevlar is great because it has huge tensile strength.
Compression strength sucks when it comes to safety, so Aramid has to be backed up with something else in helmet shells; that something else is usually carbon fiber.
Remembering all that can be confusing, you only really need to remember when you see Aramid or Kevlar, or carbon fiber, is you're getting more strength than fiberglass for 20 % less weight.
But here's the kicker. A fancy shell does not usually mean a safer helmet.
I mean, sure, carbon fiberglass they're definitely more effective than Thermoplastic and polycarbonate. Still, most of the time, manufacturers will use these expensive shells to get away with less EPS foam underneath.
That creates a slimmer helmet, a lighter helmet, maybe a helmet with more room for vents and four visors, but at the end of the day, no safer.
Put it this way, and if you hand over your hard-earned cash for a top-of-the-line helmet, you'll notice the difference while riding, maybe not while crashing.
How do we know a helmet is safe?
Snell, ECE, and DOT Safety Ratings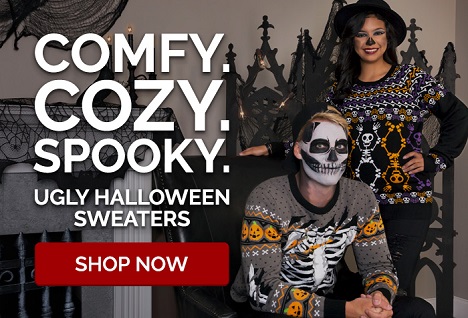 Snell gets you on to racetracks. They require the most impact absorption from lids. The Snell helmets are the largest, the thickest, and according to them, the safest.
ECE disagrees, and they think big helmets impart too much torque onto your neck, so they favor a slimmer, lighter lid with slightly less impact attenuation.
ECE is the most used certification worldwide. So if you're planning on circumnavigating the globe, well, there you go.
DOT is a dinosaur
It's sort of latently dangerous, like lead-based paint or asbestos. If you see that a helmet is DOD approved, know that it'll make you legal in the United States, but otherwise, there's nothing to be impressed with.
Shell size
Most manufacturers will save money by using one shell for extra small and small, then another shell for medium and large, and again one for everything XL and up.

So if you have an extra-large head, or even an oval or round head, but you're sharing a shell with triple XL, that helmet is going to move around on your head more than it needs to you.
The best helmets use a bespoke shell size for each head size. That way, everyone gets the slimmest possible outline.
Weight
The last keyword is grams. If a helmet is legitimately light, the company will brag about it in grams or pounds and ounces if they're annoying.
Every other helmet will call itself lightweight, but without a number attached to it, that means precisely dick.
For reference, a light half helmet is around 800 grams, and MX bucket 1,200, properly lightweight full faces, 1400 grams, ATV Elements 1500, and your lightest modulars come in just shy of sixteen hundred grams.
How We Spot The Best Motorcycle Helmets
If you are going to take anything away from this article and you are going to buy a new motorcycle helmet this short bullet list will help you find the best motorcycle helmet for YOU.
Removable pads with removable layers#
Foam lining x2 (Dual-density EPS)
Not a Thermoplastic Shell (pref Kevlar, carbon fiber)
Snell certified for safety
Lightweight
We want Snell or ECE, not DOT. We want a shell size that matches our head size, and we want lightweight even in grams, or we're not buying it.
Here are some of the helmets we thing are the best on the market, it's up to you to make sure any helmet you chose is the best for you.
Best Full Face Motorcycle Helmet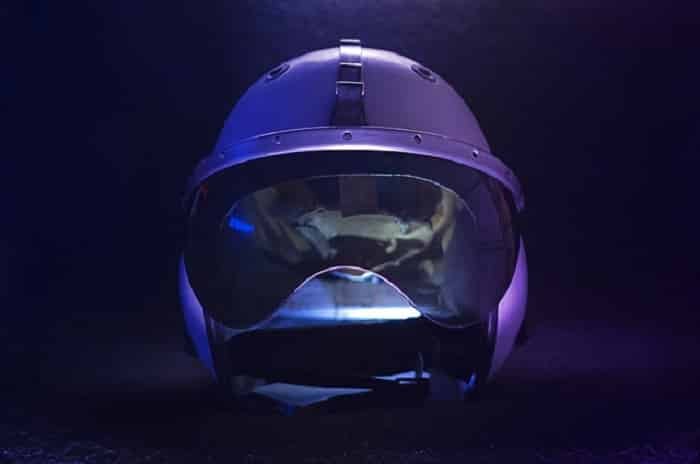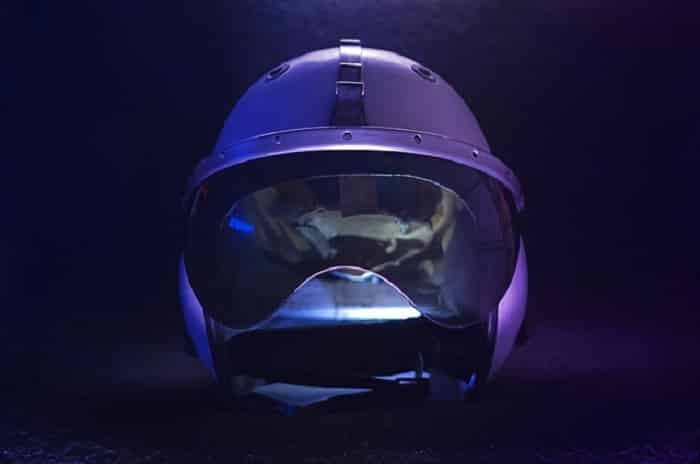 Looking for the best full face motorcycle helmet for 2019? Check out our detailed video review of what we consider to be the top seven full-face motorcycle helmets available today.
Best Modular Motorcycle Helmet
Our detailed breakdown of the best modular motorcycle helmets available today. We have looked at the best selling modular motorcycle helmets and broken them down feature by feature so you don't have to.
Best Noise Cancelling Motorcycle Helmet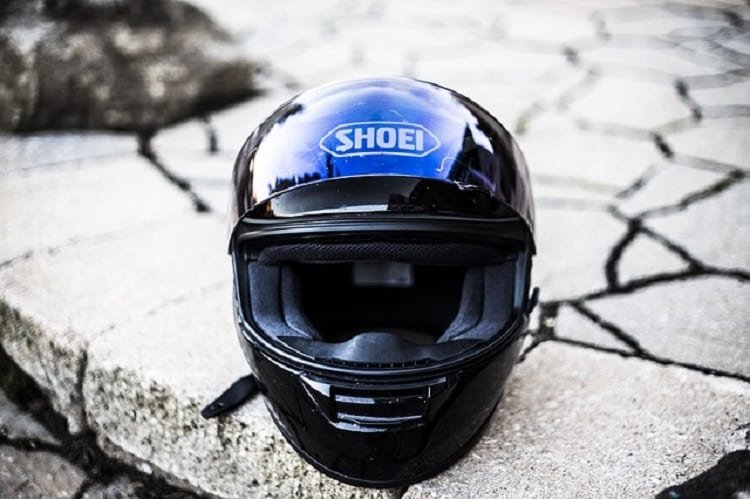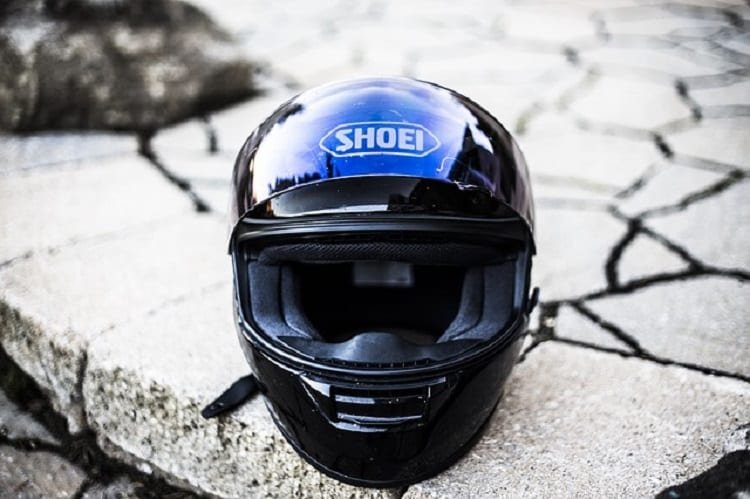 There is nothing worse than traveling long distances with wind noise wiseling around your head so it's important to choose the best noise-canceling helmet money can buy. We have put together five of the best noise-canceling motorcycle helmet for the wind noise so every journey is a quite journey.
Lightweight Women's Motorcycle Helmets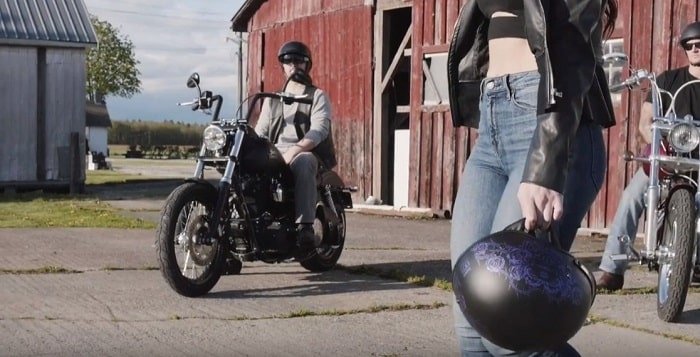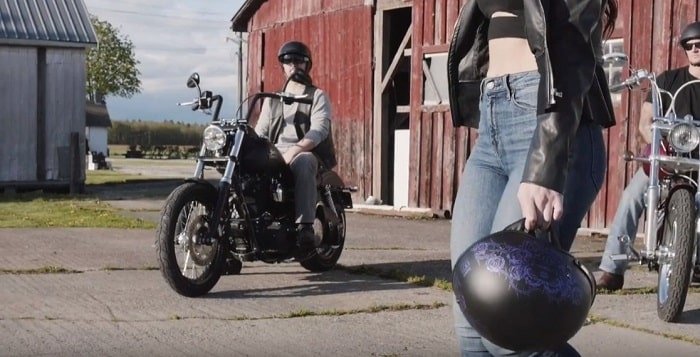 We have put together what we consider to be the best lightweight women's motorcycle helmets at prices that will shock you. Check out our in-depth video reviews to find the right lightweight women's motorcycle helmet for you.
Women's Full Face Motorcycle Helmets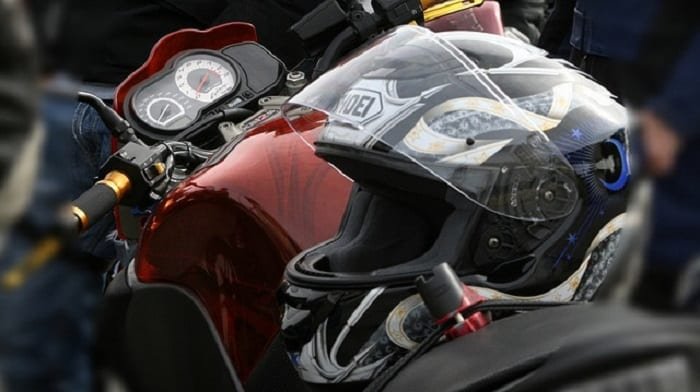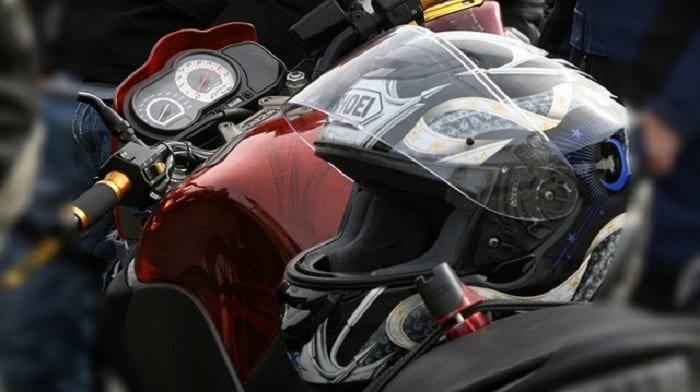 The best selling women's full face motorcycle helmets at prices that will shock you. Watch our in-depth video reviews so you can make sure you are purchasing the best women's full face motorcycle helmet.