This Arai Tour X4 is the most recent version of the Arai adventure helmet. It's been in their range for nine years already, but it's still going strong, making many riders very happy.
Some of those riders are on their second or even their third Arai Tour X4, which shows it has a very loyal following.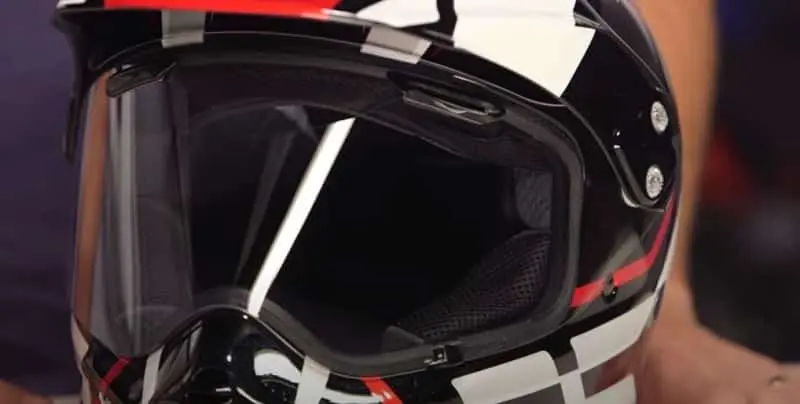 Arai Tour X4 Review
Shell Construction
The shell on this helmet is Arai's super fiber laminate. It's a composite of fibers designed to deliver the strength needed for the Arai protection philosophy. 

Our eye shells tend to be stronger than many other fiber shells, allowing them to use a softer eps impact liner.
Arai strongly believes this makes the helmets more protective than the alternative method, which has a lighter shell and a harder eps impact liner behind it.
Weight
Having a stronger shell does mean Arai's tend to be a little heavier than many other lids. For example, the Tour X4 in a medium-size weighs 1683 grams/3.7 lbs on our scales. But, of course, that's with the peak and the visor fitted.
It's not light, but neither is it the heaviest adventure lid, and at least Arai has a solid reason to explain why their helmets weigh a little bit more than your usual helmet.

Ventilation
Venting on an adventure helmet like this is important because if they're going to be used off-road, airflow is crucial for riders who aren't just plonked in the saddle all day.
There are two vents behind the peak with simple rocking switches, and then there are two exhaust vents at the rear, which can be opened and closed on these rocker switches.
Arai's trademark brow vents come on the visor, delivering more cooling air. They come through the vents on the top of the visor, and then they are channeled into ducts at the top of the interior.
The air then flows down the side of your temples, giving you a good amount of inflowing air as you ride along.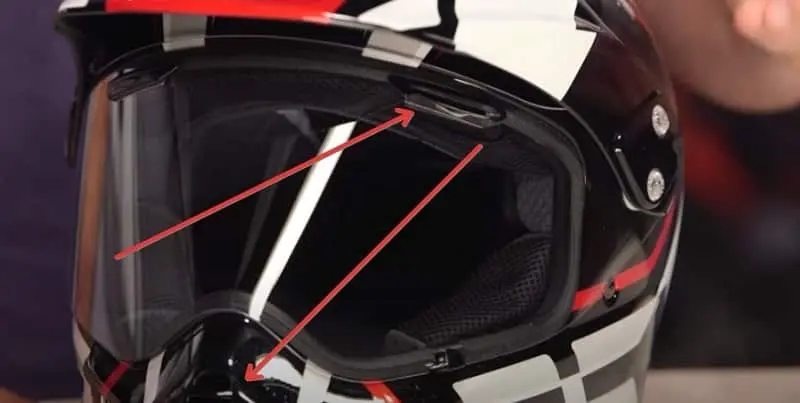 The last venting area on this helmet is the one that takes the most description as there are three stages to the chin venting. First, the central vent opens in two stages.
There's one external shutter on the chin part of the helmet, and then there's one on the inside of the helmet right in front of your chin. Having both of these open allows air to flow directly to the rider's mouth.
If you have the outside shutter open and the inside shutter closed, the air forces air up through the chin bar towards the inner surface of the visor. 
In addition, air can flow through the grills on the front of the helmet. You operate those with sliding vents just on the inside by your chin.
Anti-Fogging
The Arai Tour X4 adventure is pin lock protected. There's a pin lock 120 insert in the box. That's the middle of the three levels that they provide. 
Some owners found the pin lock tricky to fit on this helmet, which is understandable on an adventure lid because the curve of the visor is much more exaggerated than normal.
Straightening the visor to fit that insert takes a lot more effort. However, once it is inserted, many people are happy about the anti-miss properties.
First, remove that visor; you need to take off the peak. Unfortunately, there's no quick-release attachment for the peak on this helmet; you need a screwdriver or a coin to undo the screws holding it in place.
Somewhere along the line, this Tour X4 design has been changed to make removing and refitting the peak easier. When you undo the screws on the side of the helmet, they don't fall away.
A little retainer plate keeps the retainer in one piece with the peak, making it easier to replace.


You can put the peak back on without refitting the visor, which means you can use this helmet with goggles.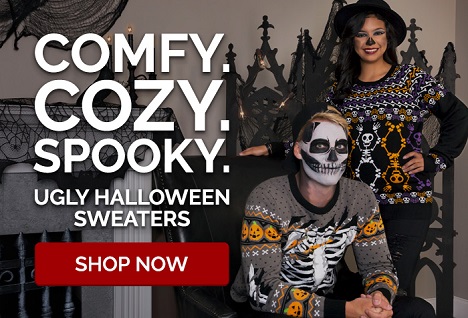 The frames fit snugly in the eye-port, and then there's room for the straps just underneath the mounting for the peak. You can also put the visor back on without the peak, which gives you a street-styled helmet.
To do that, first, you need to remove the screws. You'll also need to free them from that retaining plate, and then you have additional pressure plates to refit the visor without the peak being in place.

Peaks like this sometimes cause problems when you're riding along, and you've got drag and some aerodynamic problems, although there's a fairly clear consensus among the customer reviews for this helmet that it's not a big issue with the Tour X4. 
I have seen some customer reviews who preferred removing the peak for long journeys, so it is a handy option.
There's no internal sun visor with this helmet. Aria doesn't believe in them and doesn't fit them, so you can't have one with this. Some Arai's have the option of an external sun visor, but even that's not an option with this helmet.

A light reactive pin lock insert is available, but the customer reviews I have seen aren't great, so you're likely to want a tinted visor if you need protection from glare. That will mean switching from dark to clear visors depending on the light conditions.
Interior
It's typically an Arai. It's soft, comfy, and moisture-wicking, so it suits active riding rather than just laid-back touring. It's fully removable, and you can do a certain amount of tailoring. 
There's a five-millimeter layer of foam on the outer surface of each cheek pad which you can remove, which creates a bit more room on either side of your face.
It's best to be sure that you need that extra room before removing the layers, as I'm pretty sure you're not going to be able to put those bits of foam back in there if it turns out you preferred it when it was thicker.
The removable skull pad around the top also has some removable sections. Arai calls them temple pads, which can be taken out to create more space at the side of the head.
The owner's manual for the helmet says you can stick those back in if you use some double-sided tape, so if you prefer it before, there is at least the option to go back to the original setup.

Bluetooth
There's no official intercom for this helmet, but there's nothing that I can see to stop a universal intercom from being used. There are plenty of customers amongst the reviews who've done that.
Cena also makes an Arai-specific kit that will fit neatly to this helmet. However, it is worth noting that Cena themselves doesn't recommend the kit for smaller sizes of this helmet.
There's one neat addition to this lid, and that is a chin curtain. The chin curtain can be pulled down, acting as a wind-deflecting spoiler. This helps keep that cold and noisy air away from the base of the lid.
Safety Straps
The final piece of the interior puzzle is the strap fastener. Again, this is an Arai, so you'll get a sporty D-ring strap.
One neat touch with that, though, is the covers that protect your skin from wear against that strap can be taken off and washed.
Safety Ratings
As you'd expect, this helmet is fully road approved to ECU 2205 as a full-face helmet. It also has ACU gold approval for use in competitions or on track.
It's not rated by the UK government's sharp impact testing program. That's not unusual as sharp doesn't appear to have ever tested a helmet that comes supplied with a peak.
For the American market, it is Snell M2020 approved.
In Conclusion
The Arai XD-4 Helmet is a fully adjustable helmet for all types of riding. It has a comfortable headliner fully removable interior with replaceable cheek pads, chin cover, and chinstrap. 
In addition, it features Dry Cool technology, which keeps you dry and cool for greater comfort. 
The Arai XD-4 Helmet also has FCS (Facial Contour Support) cheek pads with a 5mm peel-away layer that allows easier cleaning and replacement. In addition, the helmet is Snell M2020 approved.
Where To Buy